Check your typing speed on your new iPhone!
Atlanta, GA — June 27, 2007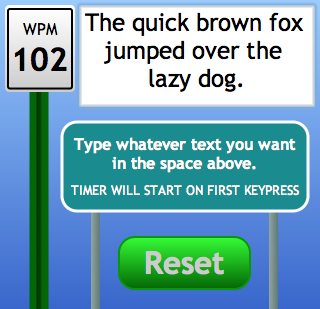 Kudit is proud to announce the
Words per Minute calculator
.
Calculates the words per minute of anything you type; type your thoughts/words/ideas just as you would in an SMS or email. Prove to your friends that the iPhone's touch-screen is a perfectly valid input device by showing exactly how fast you can type!
---
About Kudit
Kudit began creating applications for the iPhone with the first web-based apps in 2007. With the introduction of the App Store in 2008, Kudit quickly emerged as a leading developer of unique and fun apps that feature a perfect blend of award-winning usability and elegant design, and has been recognized by iLounge as a top-100 iPhone apps developer for both 2008 and 2009.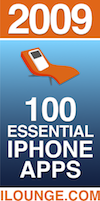 Press Contact:
Chris Ryan
pr@kudit.com
Follow Us
Follow us on Twitter for updates and development news:
http://twitter.com/kudit