Software updates kill your third-party apps?
Atlanta, GA — October 1, 2007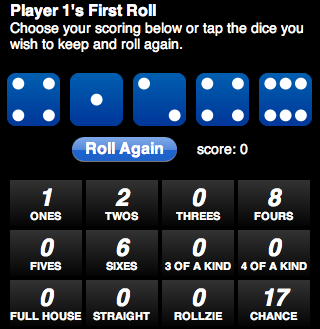 ATLANTA, Georgia — October 1, 2007 — Miss Five Dice? Scared about bricking your iPhone or iPod touch? Remember, Kudits will never "brick" your iPhone or iPod touch nor will it be removed or disabled by software updates. All fully compatible with iPhone firmware 1.1.1!
Kudit is proud to announce yet another excellent game:
Let It Roll
Our Yahtzee-like dice game can be played with any number of people and works great in both portrait and landscape modes!
In addition, there are a few other updates:
The category and application select screens work in landscape orientation.
There is a slight change to the privacy policy. Application update announcements will now be mailed only to those who wish to recieve them.
We've added animation effects to Chain Reaction.
---
About Kudit
Kudit began creating applications for the iPhone with the first web-based apps in 2007. With the introduction of the App Store in 2008, Kudit quickly emerged as a leading developer of unique and fun apps that feature a perfect blend of award-winning usability and elegant design, and has been recognized by iLounge as a top-100 iPhone apps developer for both 2008 and 2009.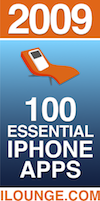 Press Contact:
Chris Ryan
pr@kudit.com
Follow Us
Follow us on Twitter for updates and development news:
http://twitter.com/kudit