Kudit Launches new website for iPhone Applications
Atlanta, GA — June 26, 2007
Kudit is proud to announce the launch of their new webservice specifically targeted at the upcoming Apple iPhone which will be released on Friday.
This site specializes in elegant and easy to use tools specifically designed for the iPhone.
You can access the new website using
Apple's Safari browser
for Windows or Mac OS X at:
https://www.kudit.com
The applications to be available at launch are a coin toss program, a stopwatch, a scorekeeping program, and a mystic 8-ball.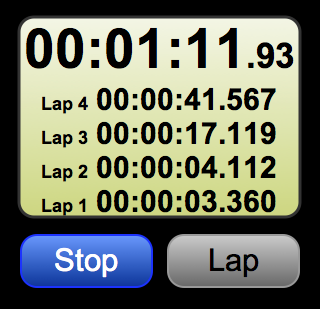 The
Stopwatch
is a stopwatch application, very similar to that found on the iPod nanos. It includes a lap timer and pausing functionality.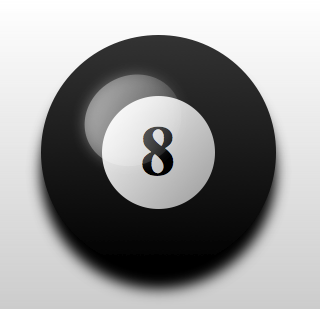 The
Mystic 8-Ball
gives yes or no answers. We even shake it for you! You can choose between a standard shaking animation and a more interesting "spastic" animation. Your settings are stored and remembered for future uses.
Alongside today's website release and initial application offering, Kudit is excited to announce that they are working to release a long list of applications over the next month, several to be released before the iPhone's release on Friday.
Additional details and information about this new website will be revealed in the future. Be sure to visit the Kudit website for more information.
---
About Kudit
Kudit began creating applications for the iPhone with the first web-based apps in 2007. With the introduction of the App Store in 2008, Kudit quickly emerged as a leading developer of unique and fun apps that feature a perfect blend of award-winning usability and elegant design, and has been recognized by iLounge as a top-100 iPhone apps developer for both 2008 and 2009.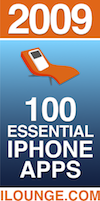 Press Contact:
Chris Ryan
pr@kudit.com
Follow Us
Follow us on Twitter for updates and development news:
http://twitter.com/kudit